Sony rumors recap: Sony A7sIII, A6700, 24mm GM, 200-600mm, 500mm and 600mm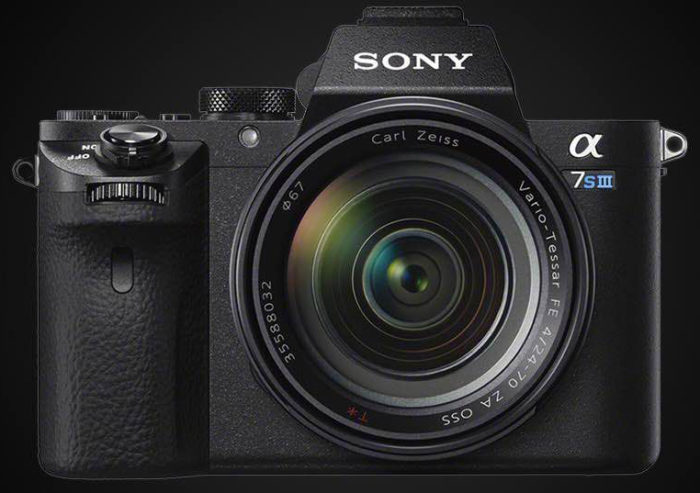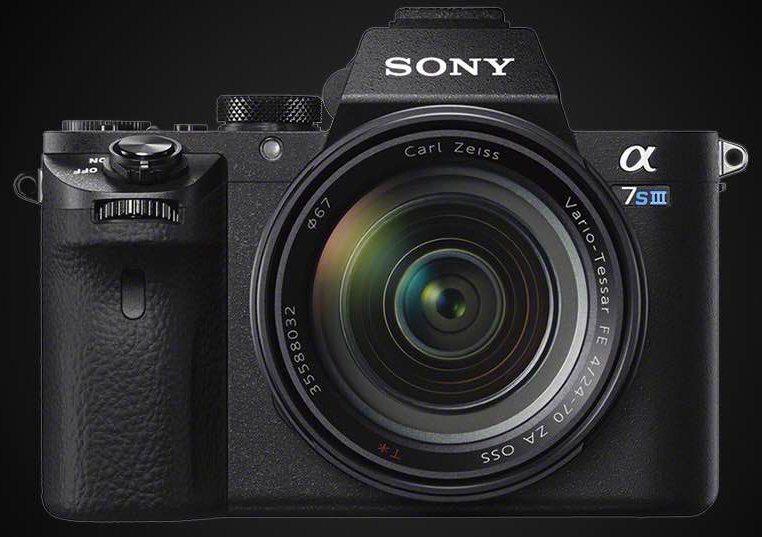 Time to make a serious recap of the reliable rumors and news we got so far:
Note:
The recently registered camera code "WW213188" is for the new Sony RX100Va. This means no new Sony camera is expected to be announced within 2-5 weeks.
Sony A7sIII:
This is the next FF E-mount camera that will be announced this year. It will have 4k 60p recording while it probably has no internal 10 bit recording (at 4k60p). I think it's highly likely the A7sIII will have the new 5.6 million dot EVF from Sony. With a refresh rate of 240fps this simply is the ideal match for this camera. But the new EVF mass production will start in November which would mean the A7sIII would be announced at Photokina (September) or at the New York photo show (October) at earliest.
As stated recently by a Sony manager the A7sIII will keep the As7II identity (which means low Megapixel sensor with High ISO performance).
Sony A6700:
My very best source a new high-end APS-C model is scheduled to be announced this year. I guess it will be called A6700. No specs have been shared yet but we can guess it will have some of the improvements of the new A7 series like the larger Z-battery.
24mm f/1.4 GM:
A trusted source told me this lens is coming as next from Sony. No info about the announcement date. I hope it's coming in August-September.
200-600mm FE:
I heard the 200-600mm FE is on the Sony roadmap and that it should be announced some time after the 400mm FE availability.
500mm and 600mm f/4.0 FE:
Both lenses are being developed by Sony and one of these could be announced in late 2019 at earliest.
135mm FE:
Also this lens is on Sony's roadmap. I am not 100% sure about the aperture but it should be f/1.8.
Sigma:
Sigma 50mm f/1.4 APS-C E-mount lens to be announced before Photokina
Samyang:
One more Samyang AF lens will be announced this year
That's all for now!