(SR5) Sony is betting high on the new A-mount mirrorless generation!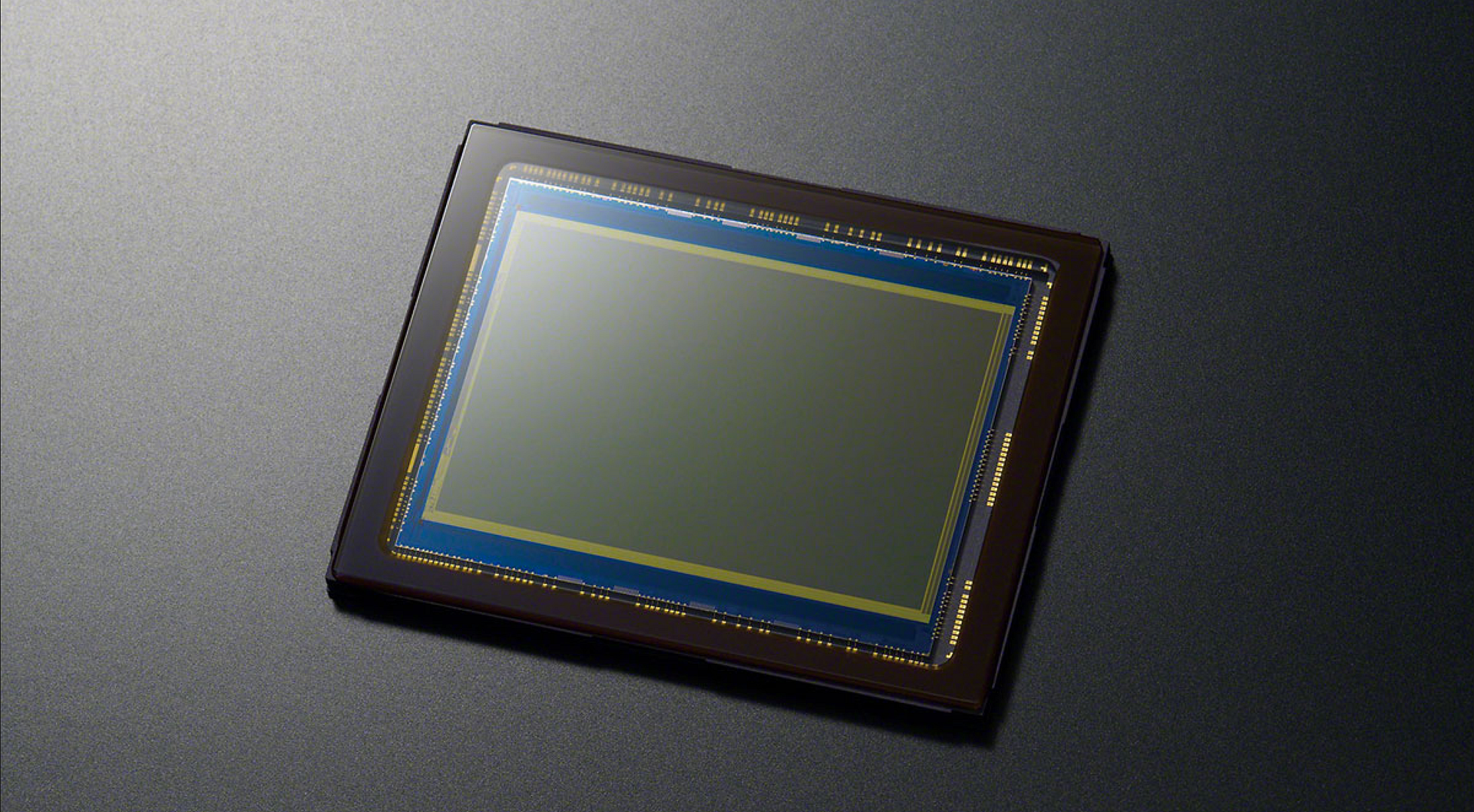 As you know the new Sony CEO Hirai forced a complete revamp of the A-mount strategy. The planed release of the A78, and FF SLT cameras has been deleted in order to focus resources and push the development of the new generation A-mount mirrorless cameras. So here are some general info I got form very high trusted sources:
1) I have been told that 2014 will be THE YEAR for A-mount. It means that Sony is aware that they have to succeed in the High End camera market to make profit. And Sony does believe that the DSLR form factor and the A-mount are the key success to achieve this gold (and not small E-mount cameras).
2) First A-mount mirrorless FF and APS-C cameras to hit the market in early 2014. They will be all mirrorless but maintain the current DSLR form factor.
3) AF, EVF and other key aspects have been considerably improved. The sensor is definitely 30+ megapixel and with phase detection pixels on sensor.
4) The cameras are not cheap. So I have been told :(  Anyway, if they are really good than this aspect can be not so important anymore.
5) As I told you before Sony expects a great increase in A-mount lens sales for 2014 due of the impact of the new A-mount cameras.
Now let's hope this become true! Meantime stay tuned on SAR on June 27. Big RX camera announcement day coming!
——–
Message to sources: You can send me more info anonymously by using the contact form you see on the very right of your browser. You can also contact me directly at sonyalpharumors@gmail.com.
For readers: Subscribe the RSS feed (Click here) and Twitter (Click here) stream and the Facebook fan page (Click here) in order to not miss any news!
——–
Reminder (SR = Sonyrumor):
SR1=probably fake rumor
SR2=rumor from unknown sources
SR3=50% chance it is correct
SR4=rumor from known sources
SR5=almost certainly correct!