(SR5) The new Sigma FE lenses will be announced on July 11 at 9am London time!
Sigma officially confirmed the launch of the new FE lenses on July 11 at 9am London time! This would be:
1am in Los Angeles time
4am NYC time
10am Berlin time
16:00 Peking time
17:00 Tokyo time
These three lenses will be announced:
35mm f/1.2
45mm f/2.8
14-24mm f/2.8

We know of a fourth lens which will be available in late 2019 but its' unclear if it will be announced on July 11:
24-70mm f/2.8
What's very new with these lenses:
They are exlusively designed for Full Frame mirrorless system (there will be no DSLR version of these)
Sony E-mount and L-mount version will be announced on July 11
Nikon Z and Canon EOS-R versions will be announced later
Some additional info:
14-24mm f/2.8 is smaller than the current DSLR version (here)
The new 35mm f/1.2 lens has:
– Premium construction
– Lot of HR elements in construction, record low aberrations
– Record MTF of any FF lens at F1.2
– Ultra fast and silent AF, made also for video
Here is the teaser image: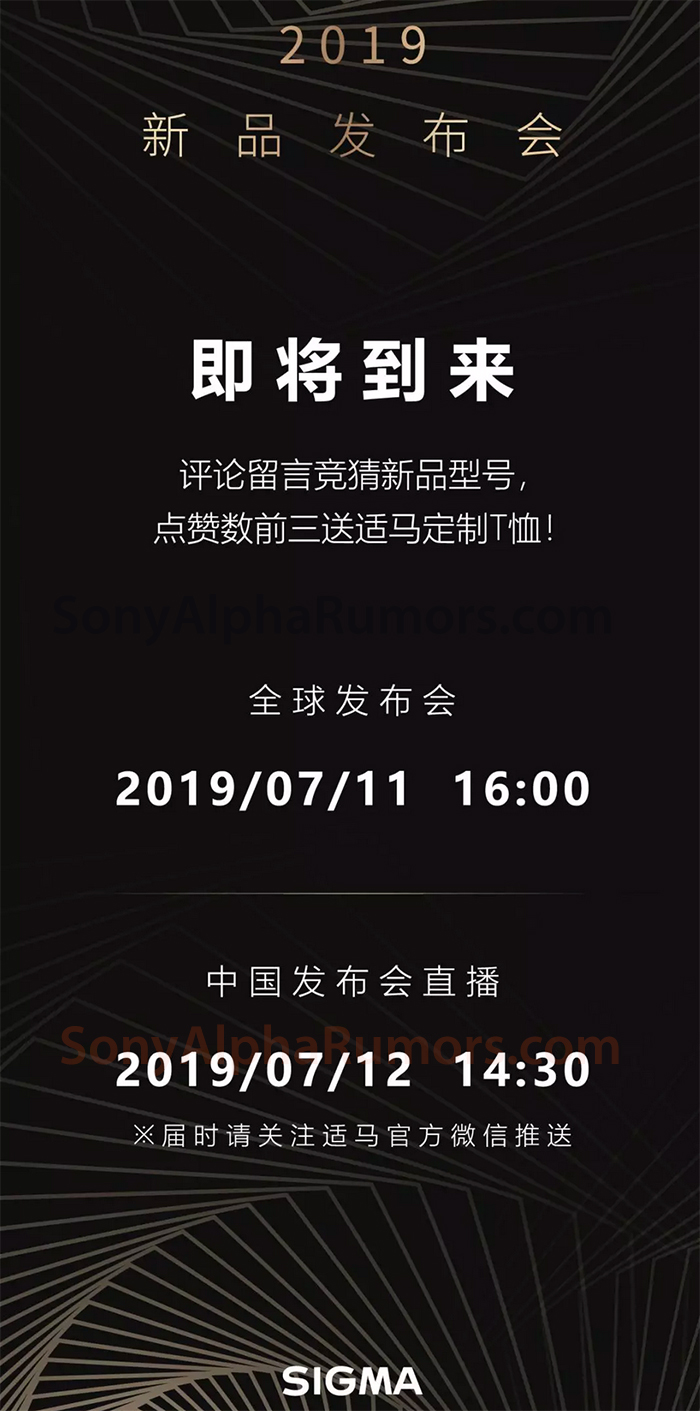 Stay tuned on SAR for more info coming soon!
–
THIS IS HOW TO NOT MISS ANY OF THE UPCOMING RUMORS:

1) On the bottom right of the page you will see the red button (see screenshot on top). Subscribe to get notified via browser when there is a new post!
2) Subscribe our Facebook page (Click here). Be sure to edit the options to "See First" to not miss the news.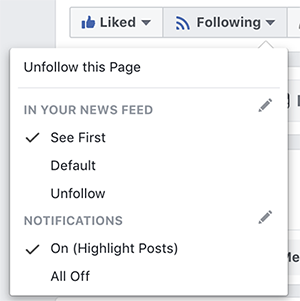 3) Follow us on Twitter (Click here).
4) Subscribe our RSS feed. If you use a RSS software just add sonyalpharumors.com to your list
5) A more private and fun way to follow me is here on Instagram.