(SR5) The Zeiss fixed lens Full Frame camera will be announced on September 27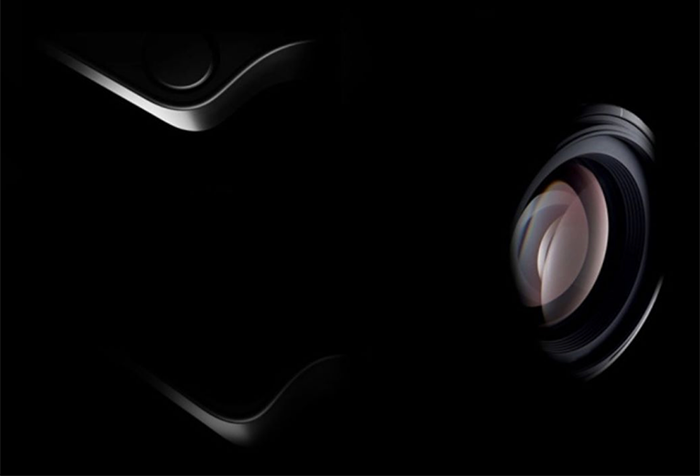 One of our trusted sources confirmed the Zeiss camera teaser is a real deal. The camera will be announced in the midst of the ongoing Photokina show on September 27. Smart move to avoid all the press buzz that will go one before the Photokina show.
The source told me Zeiss intention with this camera is to show the full potential of their lens design. They couldn't achieve the same goal by making a "normal" E-mount camera. The new lens is 100% optimized for this fixed lens camera.