Subscribe SAR now to not miss the upcoming Sigma FE, Sony A7rIII, A7III and FE lens rumors!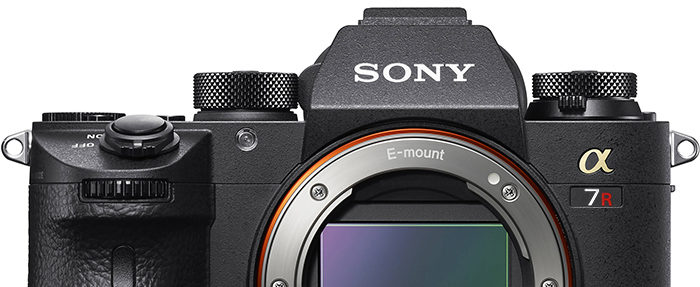 All our latest FE lens rumors, Zeiss Batis rumors and the A9 rumors were spot on. And I am right now working on the next bunch of rumors from reliable sources. Today for example I am going to post the very first Sigma FE lens info at 14:00 London time!
I kindly invite you all to follow our RSS feed, follow us on Facebook and Twitter to not miss these new rumors!
We have our own Facebook groups and pages you can join to discuss the upcoming new cameras in detail:
Sony A7rIII group and Sony A7rIII page
Sony A7sIII group and Sony A7sIII page
Sony A7III group and Sony A7sIII page
Note: In groups you can post your own stuff like images, news and questions. While on pages you will read the specific camera news from SAR.
–
Ok I hear you…enough me teasing around…ready for the Sigma FE lens post? :)