To counterbalance: The positive reviews about the 16-70mm Zeiss.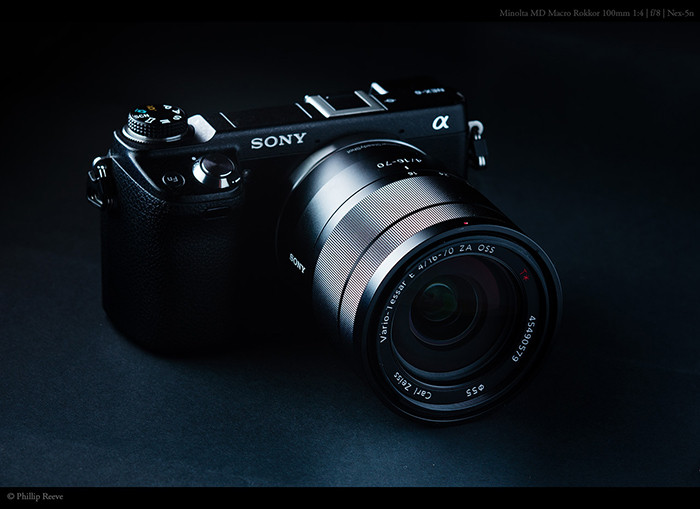 The 16-70mm lens image by phillipreeve
The very negative conclusions drawn by Photozone created quite a buzz here on SAR. Our reader Victor pointed out that most of the reviewers out there actually gave a high score to the 16-70mm Zeiss lens: Sonyalphalab, ePhotozine, Photographyblog, Imaging-resource, Admiringlight, Kurtmunger, Stevehuffphoto, Phillipreeve.
I am pretty confident Photozone is a serious review site and so are most of the reviewers I linked to now. This just proofs that reviews are not an exact science and depend on various factors like, personal preferences, lab test quality, scoring system and quality of the tested lens samples.
Zeiss 16-70mm deal: You save $150 on the lens if you buy it refurbished on [shoplink 35043 ebay]Secondipity eBay US (Click here)[/shoplink]
–
A funny note: Some readers keep saying I am just a Sony fanboy. After yesterdays negative post about the Sony APS-C strategy some of them said that I am bashing on Sony. Just to be clear. I am a free-thinker and I take no side based on non rational arguments. I love to openly discuss positives and negatives about Sony. Because I think that at the end no company is perfect and that critics can (sometimes) help to improve the company behavior.