Voigtlander 35mm f/1.4 FE lens officially announced in Japan

Cosina Japan announced the new Voigtlander 35mm f/1.4 FE lens. The lens will start shipping in February for 85,000 yen (with tax included). That's roughly $750 but I guess final US price will be lower. Image samples can be seen here cosina.co.jp/gallery/oomura-35-1_4/index.html. This is one example: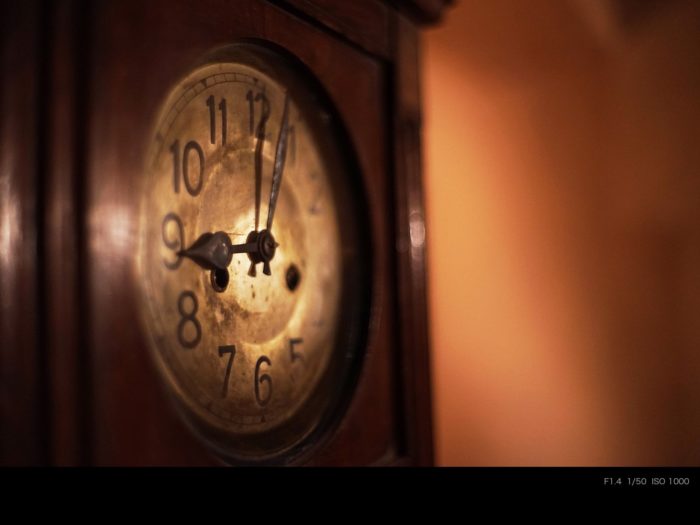 Here are the key info google translated from the Japanese text:
Main Features:
● With Sony E mount compatible
electronic contact, lens usage status is reflected in Exif information of shooting data. In addition, because it incorporates a distance encoder, it supports 5-axis camera shake correction on the camera body side. You can also enlarge the display by operating the focus ring.
● Symmetrical Lens Construction
Reconstructed with the latest optical technology while adopting a traditional symmetrical lens configuration to obtain a unique and beautiful depiction. By adopting ultrahigh refraction glass, we have realized a large aperture with compact size.
● Optimized optical design In addition
to securing full-size image circle, it adopts optical design optimized for Sony E mount sensor. You can enjoy soft delicate descriptions reminiscent of classic lenses with stable image quality.
● Manual Focus capable of reliable focusing The
total metal helicoid unit processed and adjusted with high precision and the high quality grease that produces moderate torque realize smooth operation feeling. It enables delicate focus adjustment.