Vote: You want the Sony A9r or A9 or A9s?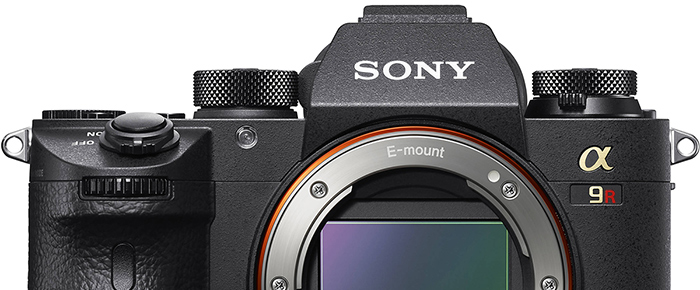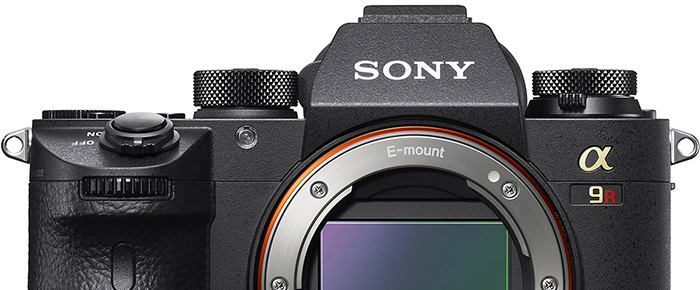 If Sony would give you a new A9r and A9s today. What camera would you buy?

Loading ...
We have our own Facebook groups and pages you can join:
Sony A9 group and Sony A9 page
Sony A9r group and Sony A9r page
Sony A9s group and Sony A9s page
The difference between group and page: On The Group you are an active member that can post own stuff. On the page you will find our own A9r or A9s news only.
Follow our RSS feed, follow us on Facebook and Twitter to not miss these new rumors!
Andrea (SAR editor)