What we know about the next Sony announcement: Two cameras and one lens coming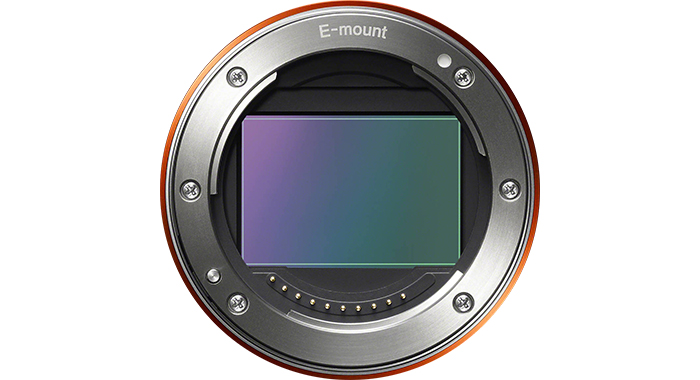 Last week I told you Sony has an internal meeting with the press on June 26. But there might be some time for the press to play with the camera and write reviews and the general public announcement might follow a couple of days later. So please don't expect yet a public announcement on June 26. I hopefully will be able to let you know soon when the info will become public.
While I am 100% sure Sony has two cameras to be announced soon I am yet not sure if both will be announced at the same time or if the second camera might be announced a bit later in July.
Let's start with the facts:
Sony registered a High End Camera in Japan (code "

WW271448

"). Has 5Ghz module which suggests this is a High end Camera
Sony registered a camera in China (code "WW850128"). As it's made in China it might be an entry level RX or E-mount camera
Sony website contains the code for a new lens "

SEL1224GM

" (12-24mm f/2.8 GM)
And here are the rumors:
A7sIII and 12-24mm lens will be shown to the press the last week of June (unclear when NDA breaks). The second FF camera may be announced a couple of weeks later?
12-24mm f/2.8 GM lens will be very expensive (around or above $3,000)
The new High End Camera will be the A7sII successor (at least 4k120p, 10bit 4:2:2, similar A9II AF performance) and start shipping out by late July/early August
The second new camera will be Full frame and also a Sony "first" (which means it's somehow not branded as a successor of a previous existing FF model). It might be a new sub $1,000 entry level Sony A5
What else?
Sony plans to release a fast f/1.2 GM lens (originally planed to be on market by second half 2020 but Covid-19 may have delayed this)
Sony new tele zooms are on the 2020 roadmap (again Covid-19 messed the timeline so we don't know when exactly we will get them)
If someone reading this post has any kind of info about the next announcement drop me a message using this anonymous contact box (use an nickname to be recognizable in the future) or drop me an email at sonyalpharumors@gmail.com. Thanks!