What's your wishlist for the A7 Mark III ?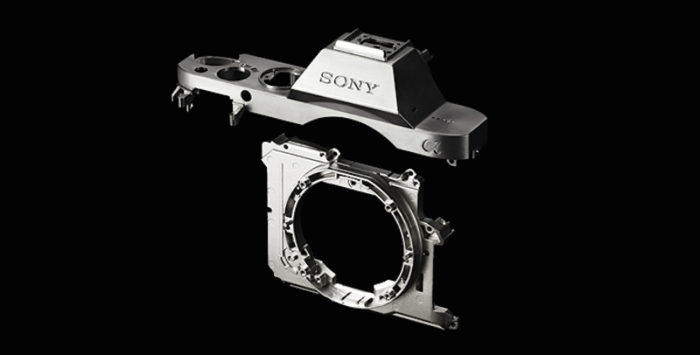 The next new Sony A7 camera should be the A7 mark 3. And because the Kumamoto sensor production stop we can expect to camera to hit the market in 2017. So maybe there is some time for Sony to take note on the features requested by the SAR community:
What are the features the new Sony A7 mark 3 should have? Add your suggestions to the comment system!