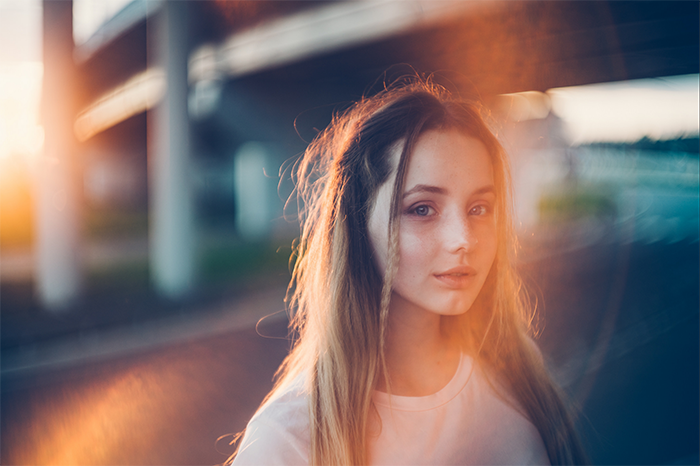 Ilya Artemiev on SonyAlphaForum
Have tried Leica Summarit 50/1.5 (1952) on my a7rII, and fell in love (with this lens).
Flickr
1) Submit your picture with a message and picture here: facebook.com/sonyalpharumors or on the SonyAlphaForum image section.
2) Like and comment the pictures from other readers here: facebook.com/sonyalpharumors/photos_stream?tab=photos and on SonyAlphaForum.
3) A selection of most liked pictures by the community and by me SAR admin will be posted weekly on SAR.
Note: When sending a pic feel free to also add a link to your site to promote yourself!