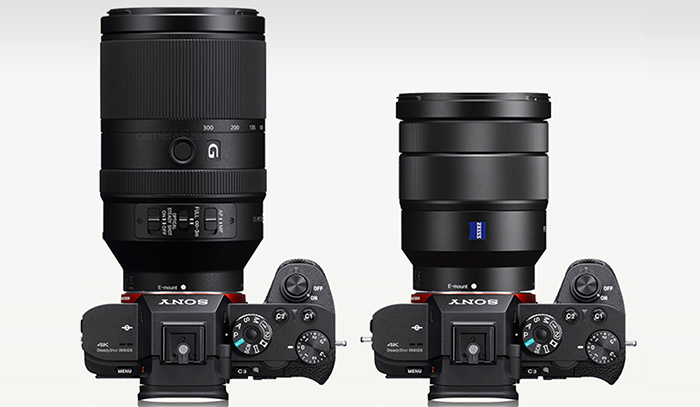 The two lenses I will take on my mountain trip this Summer (70-300mm FE and 16-35mm FE)
On New Year's Eve I asked the SAR community for help to choose the best gear for my upcoming major ALPS photography tour. The reason why I am writing this post is that I noticed one specific fact:
It has been a very constructive and civilized discussion and many readers gave very good tips that will help me and many other SAR followers a big help when choosing the best tools for work.
I realized with that specific article that there is a lot of "positive" potential in our community. We may have to do some brainstorming together to see how we can further develop that kind of positive collaboration!
–
Personal note: After reading all your comments I decided to go for the 16-35mm f/4.0 Zeiss. And maybe the 70-300mm FE too. But I will have to see if it isn't too much weight also because I will do a lot of climbing too. Probably the biggest problem I have to think about are the batteries. yes I can take 5 of them with me. But I am not sure if I can always find a spot to recharge them….