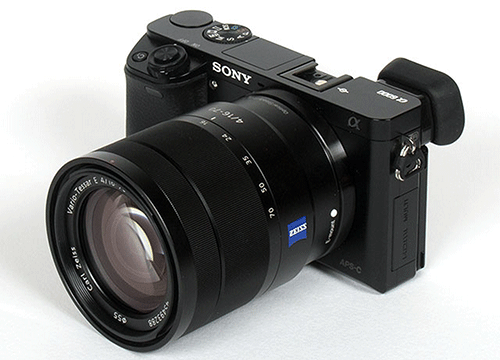 The
German friends from Photozone
tested the
16-70mm E-mount Zeiss lens
and the conclusion is very negative:
Sony/Zeiss did many things right – range, build quality, image stabilization but optical quality is not part of the list. Yes, the center quality is outstanding but the corners are often mediocre or even dismal.
It is worth to mention AGAIN that we also send the lens to the Sony service in order to let them verify that our sample was within specs – TWICE and we let them know who we are and that there'll be a review. So we have to take their word.
SAR thoughts: Overall Sony really needs to take care of the APS-C E-mount customers again. They launched the very successful NEX system and then suddenly changed name and stopped to make lenses for the system. I understand the FE system is popular and needs a lot of new lenses. But if I would be on charge at Sony I would also release a Sony APS-C E-mount lens roadmap with a few nice primes and zooms. This would really help to create confidence around the system. The A6000 is such a great camera it's pity you are let down by the limited lens range!