You are browsing the archive for rumors Archives - Page 366 of 367 - sonyalpharumors.
The teaser has been taken from here: Sony Pro website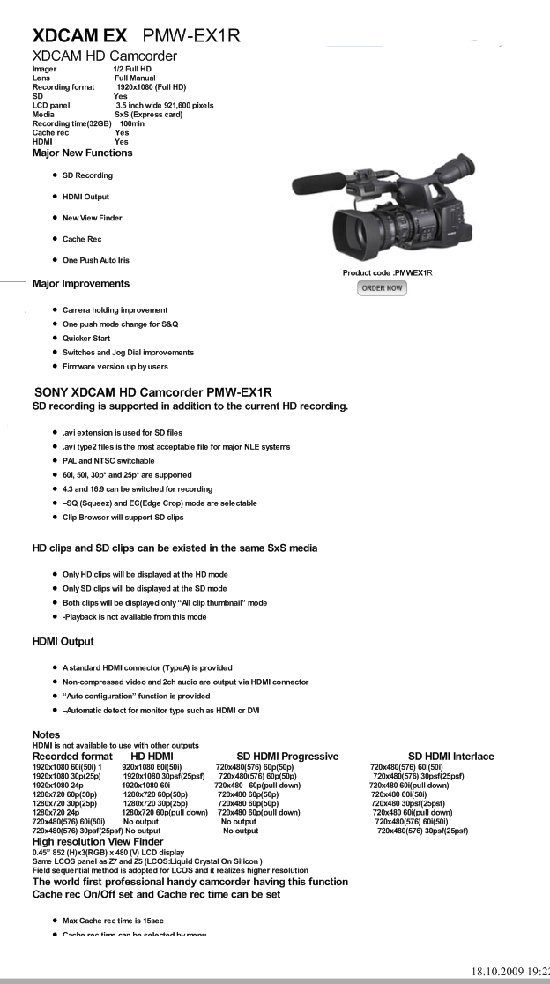 via photorumors
Just received this:
"I was just at the Henry's photographic show in Toronto today. I also spoke with someone at the Sony booth and they said that a major announcement to the product line will be made in 3 months. They would not confirm or deny if it would be a mirrorless, interchangable lens camera."
I bet Sony will soon announce their new APS-C mirrorless compact camera system!
P.S.: The Kindle Wireless Reading Device (international)
ships worldwide! starting from tomorrow!
Received this today from a new rumors source:
Alpha A950
– New Rapid CMOS Exmor Sensor 18.4mp
-9fps burst stills
-1080p HD Video @ 60FPS
– MF Check Live View
– Intelligent Preview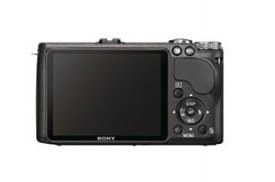 I just received this:
"Hi, I know from a good source that Sony already has a pocket-interchange camera. This camera is in the field, some user are testing it now. This is a DSC-Cyber shot APS-C sensor camera with just 3 interchange prime lenses (G lens) 16mm, 35mm and 60mm. -No EVF on camera (I don´t know if optional) -LCD 3″ 921.000 dots -APS-C CMOS 14MPx -Alpha-Minolta hot shoe -IS on camera -flash on camera -contrast af It will be announce in PMA10."
And photorumors already has an image from the camera!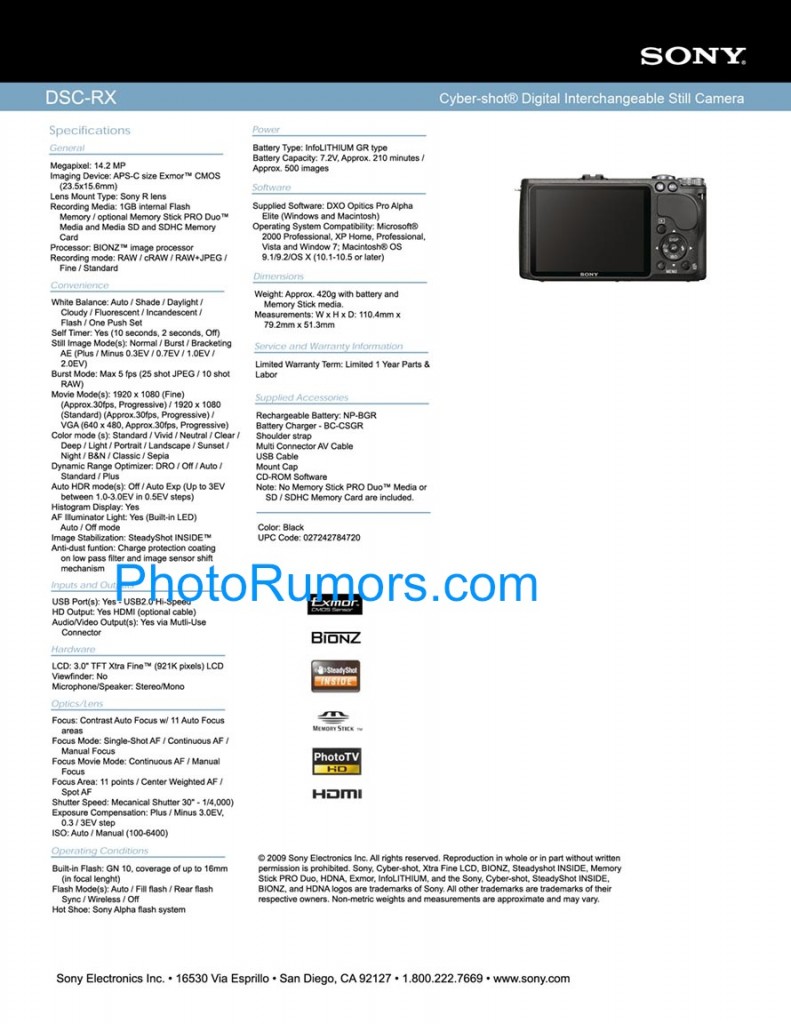 click on picture to enlarge!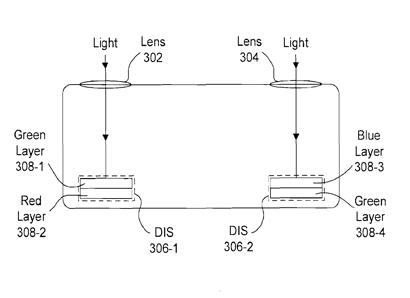 SonyAlphaRumors found a new Sony patent (September 24, 2009 patent NR. 20090237493) which shows a digital 3D camera. The text clearly says that such tecnology will be used in video and still cameras (and use CCD sensors)
Sony published the specs from the new SuperHAD CCD Sensor on their website! It will have no anti-aliasing filter, electronic shutter and a high flash sync with new anti-blooming structure. Better noise handling (+6 dB) and better microlenses design. The CCD sensor oals is to archive high resoltion and colors.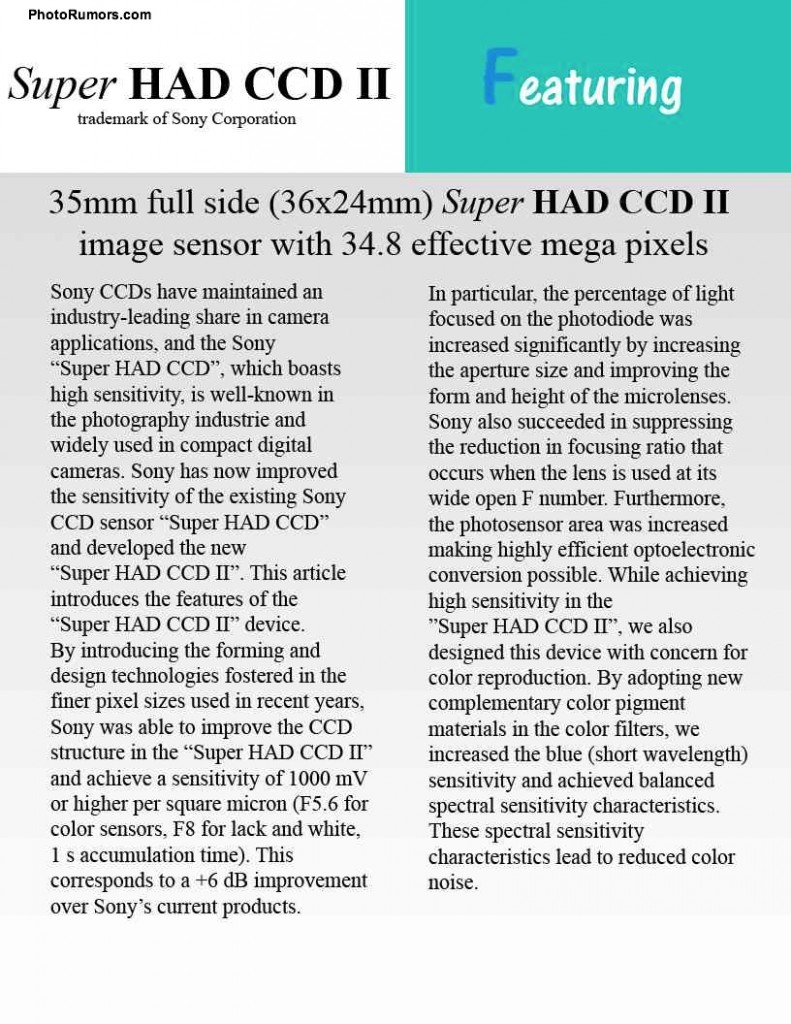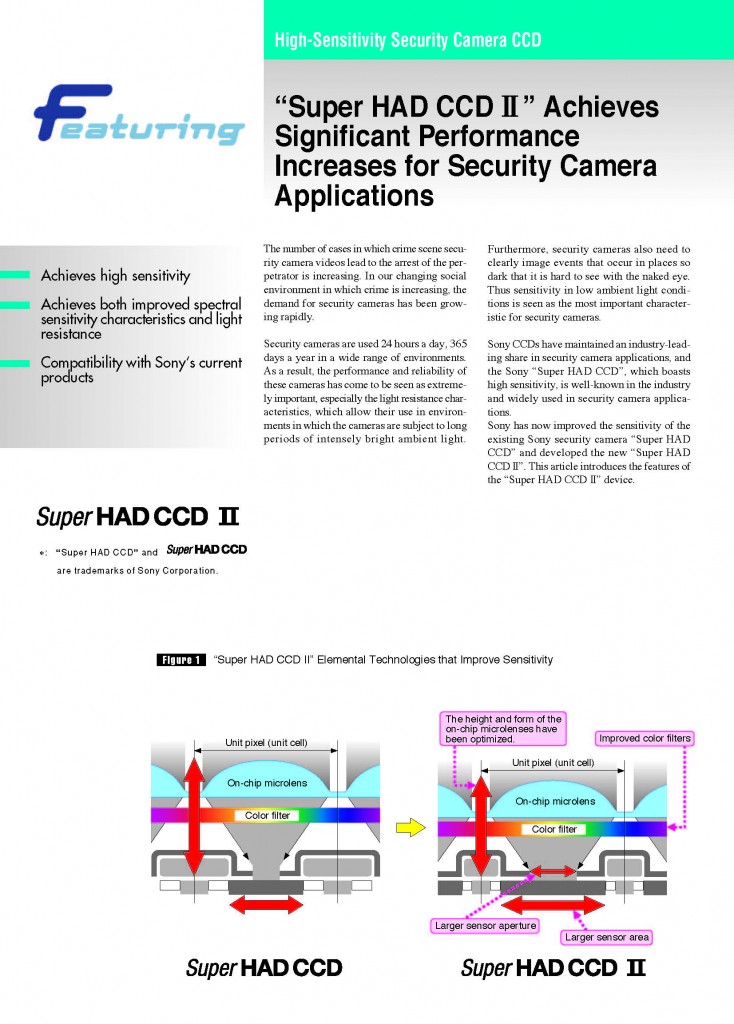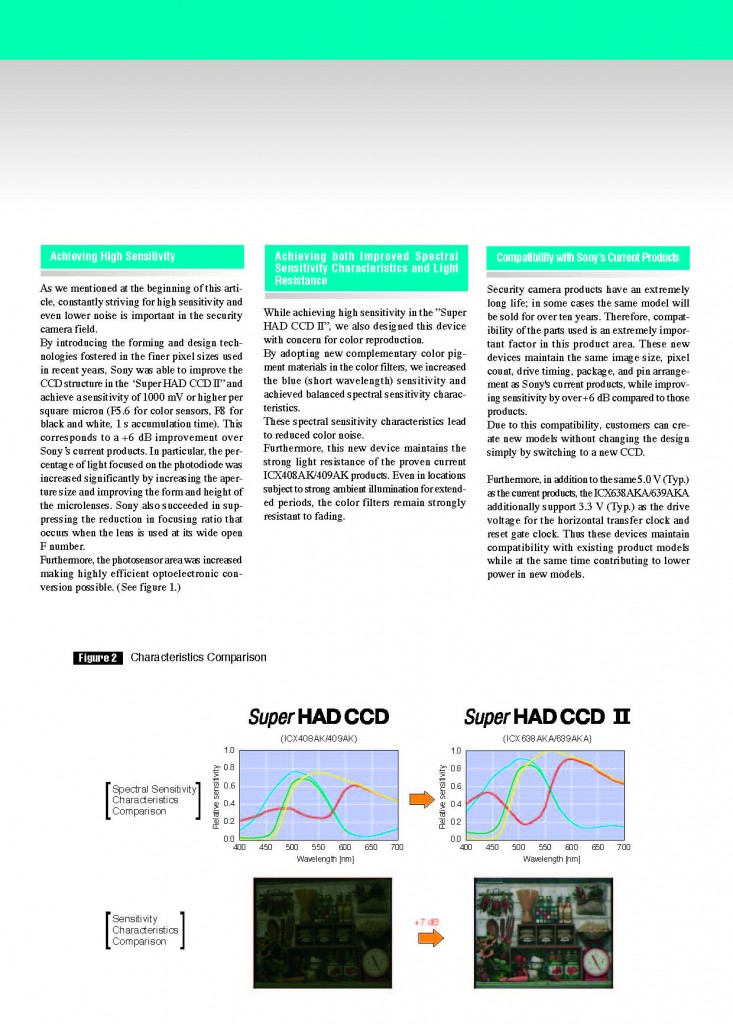 Source: http://www.sony.net/Products/SC-HP/cx_news/vol52/pdf/featuring52.pdf
Now photorumors.com found the Sony Alpha 730 brochure!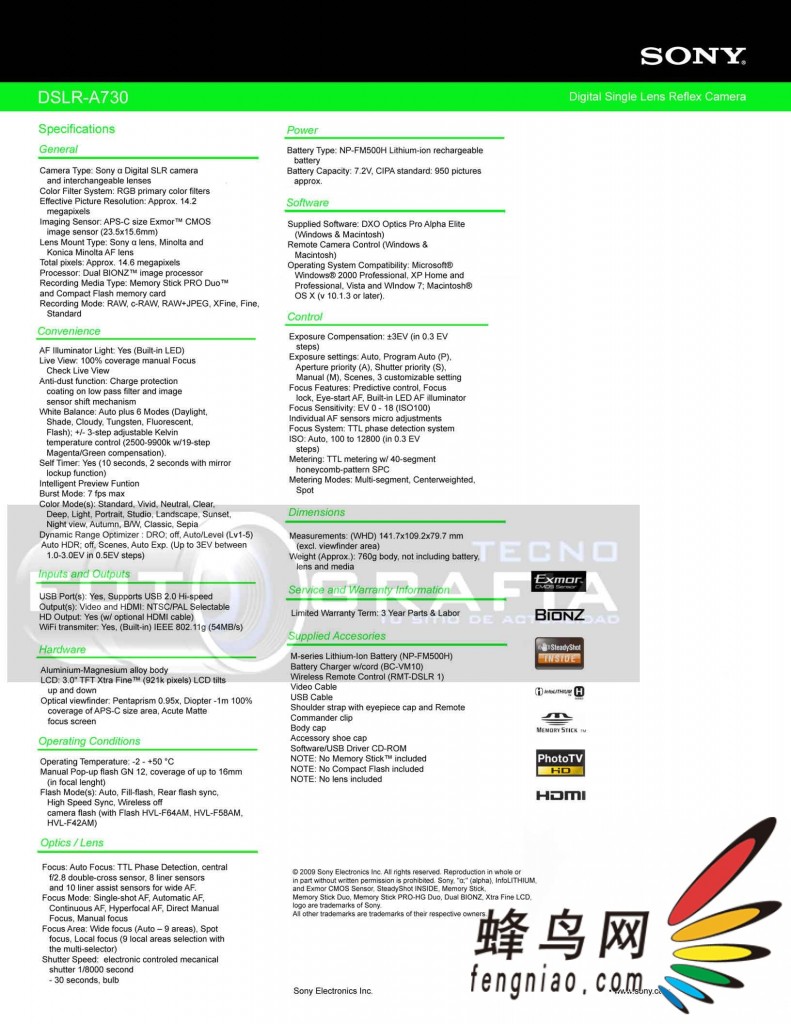 click on the image to see it in full resolution!
source: http://news.fengniao.com/150/1502839.html
14.2mpixs Sensor
The maximum 7 shooting
100% viewfinder, magnification 95%
Dual-processor bionz
9:00 Focus (intermediate double-cross, the rest being single, plus 10 secondary lines)
Magnesium alloy body
Shutter 30-1/8000S
ISO 100-12800
40 district metering
920,000-pixel LCD screen can flip-style