Continually updated -> Sony new products roundup!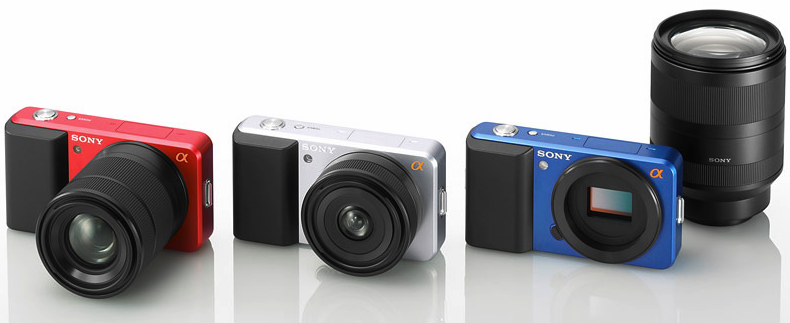 Press release and images:
NEW -> alphamountworld.com coverage
NEW -> For our french friends. The Focus Numerique report!
NEW -> New images at Photographybay
Quesabesde (spanish)
Photoscala.de has a reporter on PMA and they are continually adding new photos of the Sony stand (nice work guys!).
Images and forum discussion at DYXUM
Some REAL images of the lenses an dphotos at p3newsreviews.blogspot.com (via noisycamera)
engadget.com
Sony.com
Photographyblog (same press release as on Sony.com)
One more press release on dpreview
follow us on twitter! Subscribe our RSS feed!
Short video of the press release: