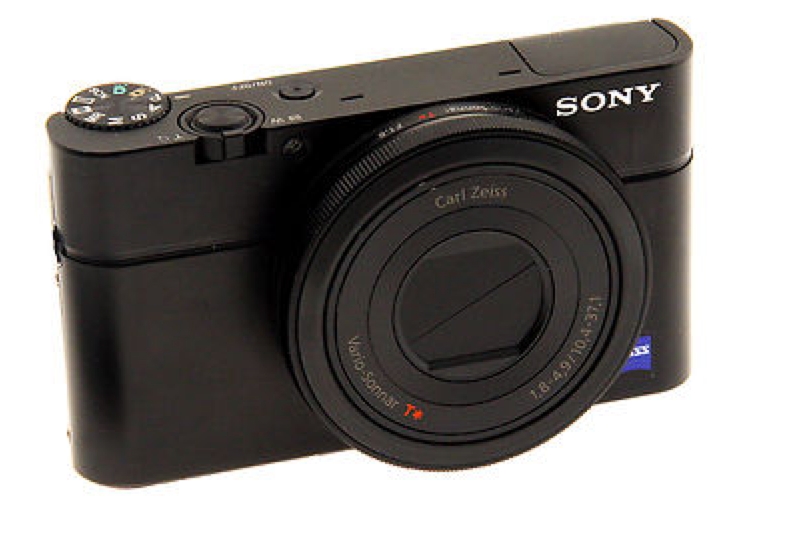 The RX100 deals:
Well know store Samys offers an up to $70 discount on the RX100 cameras.:
RX100 Display DEMO, Plus Sony 4GB Memory Card for $579 (Click here).
RX100 OPEN BOX, Plus Sony 4GB Memory Card for $599 (Click here).
And there is also a RX100 with free Sony Jacket Case at BHphoto (Click here).
The RX100 e-book:
There is a new Sony RX100 E-Book ("Sony RX100 Power User Guide") containing 35 real-world pro tricks and 50 sample images is finally available on Apple's "iPad App Store" (Click here).  Contrary to the other e-books about this camera this e-book is not a print-like adaption but has been created specifically for this medium, with a strong focus on good design practice. All graphics and diagrams have been optimized for the iPad. Here is the official info from my product page at http://screen-online.de/edition/
The RX100 cinema look guide:
Rungunshoot (Click here) posted a full CInematic Look Guide for the RX100.