Sony's smallest and cheapest Full Frame camera is coming in mid September (named A5 or A6?)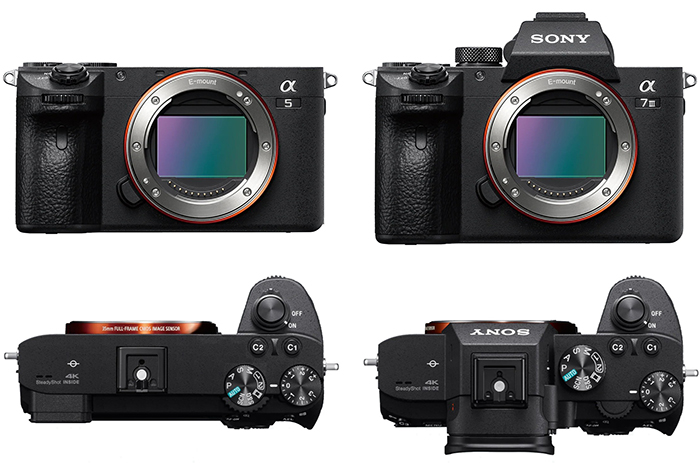 rendering of a possible A5 camera (Yukai)

I am 99,9999999% sure that in mid September we will get a new Sony Full Frame E-mount camera. The only reason I am not 100% sure is because Covid-19 may mes the timeframe again if things get worse.
This camera will be something special: The first of a completely new line of cameras! It will become Sony's new Full Frame entry line and this is what we know so far about this camera:
FACTS (What we know from the Sony Taiwan official registration):
Battery is NP-FZ100,

USB is Type-C.

it has a single SD card slot

It has both a mic-in and a headphone jack

Wi-Fi (11a/b/g/n/ac) and Bluetooth
SOLID RUMORS: This is what I know so far about this model from TRUSTED sources:
It's a new Full Frame E-mount camera
It's an entry level model
It's something COMPLETELY new in the lineup (no A7 or A9) model.
I don't have confirmation on the name yet but I suspect it will be named A5 or A6
Announcement around mid September (if Covid19 doesn't mess this up)
UNCONFIRMED: This is what we I heard from new sources (unreliable yet):
It has no EVF
very compact A6xxx kind of size
price around $1,000 (which makes it the cheapest "new" camera in the lineup). Of course the first generation A7 and A7II are priced below $,1000 but they weren't that cheap when first announced.
Why is this camera HOT?
This will be the ultimate Sony FF camera to carry always with you. It will also attract plenty of new customers that might not be able to pay for the A7III. I am definitely going to buy this on!
You are excited and don't know what to do now?
You can chat with me live on Discord about all the wild rumors I got on this camera. Also join the brand new Sony A5 Facebook group.
–
Just a small warning, with all that convid-19 mess the announcement date might change like it did happen with the A7sIII (which was supposed ot be announced in June and not July).