(SR3) Only the A7x and A9x line will remain. Tilt Shift lens coming?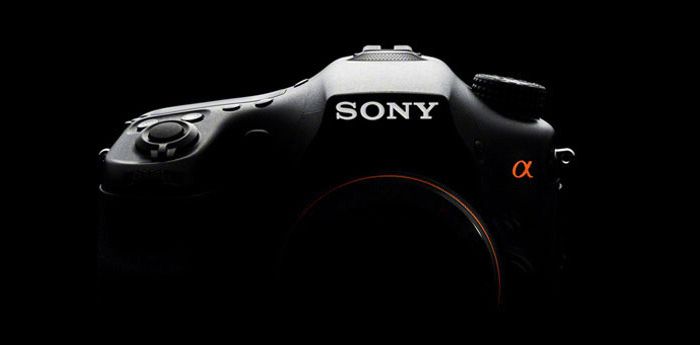 Rumors from Russia disclose some possible scenario for the future A-mount development. A source who claimed to be in contact with Sony said:
1) A-mount will be developed in parallel with the E-mount.
2) Development is only in the direction of expensive high-quality optics.
3) The A-mount development will be limited to the A7x and A9x line (possibly A9x FF cameras will be more).
4) Sony plans to release 2 A-mount lenses, one of them tilt-shift.
Of course I cannot trust those kind of rumors from unkown sources. But it's not the first time I keep receiving that exact kind of info and there is a fair chance the rumor may be true!
———
Message to sources: You can send me more info anonymously by using the contact form you see on the very right of your browser. You can also contact me directly at sonyalpharumors@gmail.com.
For readers: Subscribe the RSS feed (Click here) and Twitter (Click here) stream and the Facebook fan page (Click here) in order to not miss any news!
——–
Reminder (SR = Sonyrumor):
SR1=probably fake rumor
SR2=rumor from unknown sources
SR3=50% chance it is correct
SR4=rumor from known sources
SR5=almost certainly correct!