(SR5) UPDATE: Sony 35mm f/1.8 FE lens will be announced today at 3-4pm London time!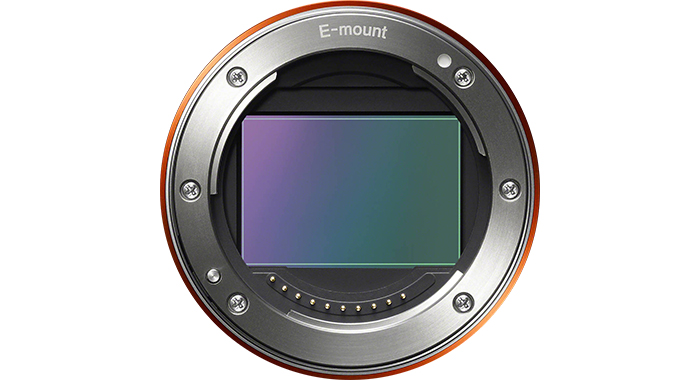 UPDATE: I just got a rumor from a single but usually reliable source: Sony has scheduled a Lens announcement for today at 3-4pm London time. Sony will announce the new 35mm f/1.8 FE!
This means we will have a total of three announcements the next days:
Sony FE lens launch today at 3-4pm London time:
– We will likely get the new 35mm f/1.8 FE
Sigma FE lens launch on July 11 at 9am London time:
– 35mm f/1.2 FE (Premium construction, Lot of HR elements in construction, record low aberrations, Record MTF of any FF lens at F1.2, Ultra fast and silent AF, made also for video).
– 14-24mm f/2.8 FE (smaller than currentDSLR version)
– 45mm f/2.8 FE (retro model with physical aperture ring, however it still has AF. Very nice build and small size).
– 24-70mm f/2.8 FE and 70-200mm f/2.8 FE are on the roadmap (unclear if Sigma will unveil this on July 11)
Important: All these lenses are designed from ground up for Mirrorless Full Frame systems only (no DSLR version)
Sony camera/lens launch on July 17 at 3pm London time:
– At least one "secret camera model" which we have been told it's not APS-C
– There will be a new RX camera
Sony India teaser error:
For a short moment we posted an article about a new Sony India teaser hinting "something epic". But as we learned this was a mistake from Sony and they used an old teaser for the 200-600mm and 600mm launch!
THIS IS HOW TO NOT MISS ANY OF THE UPCOMING RUMORS:

1) On the bottom right of the page you will see the red button (see screenshot on top). Subscribe to get notified via browser when there is a new post!
2) Subscribe our Facebook page (Click here). Be sure to edit the options to "See First" to not miss the news.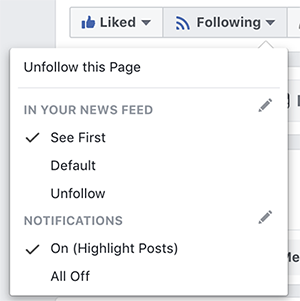 3) Follow us on Twitter (Click here).
4) Subscribe our RSS feed. If you use a RSS software just add sonyalpharumors.com to your list
5) A more private and fun way to follow me is here on Instagram.
–
UPDATE: Nokishita seems to confirm the 35mm FE lens will be announced soon…