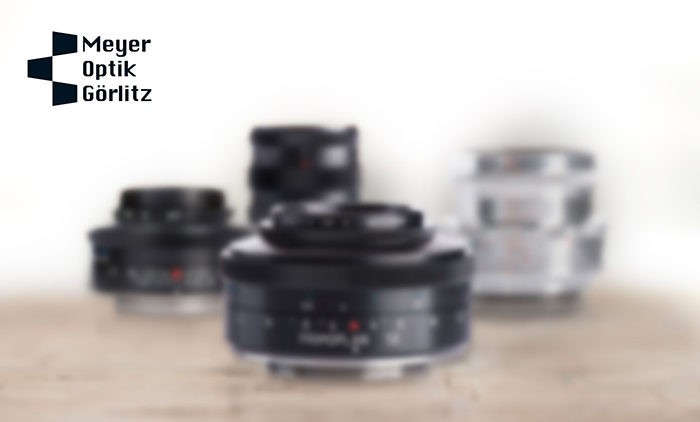 There is also a blurred out image of the new lens. For perspective and scale, in the background to the left and center it appears to be the Trioplan 50 and Trioplan 100. So you can see that the new lens has a profile similar to the T50.
–
Meyer-Optik will announce a new lens on Friday at 13:30 CET (07:30 ET). The E-mount lens will be a modern version of one of their historic classic lenses. And above you can see a blurred image showing the lens. I have no specs yet but it must be based on one of those classic lens designs:
Primoplan 25mm f/1.9 (here on eBay)
Lydith 30mm f/3.5 (here on eBay)
Primagon 35mm f/4.5 (here on eBay)
Primoplan 58mm f/1.9 (here on eBay)
Telefogar 90mm f/4.5 (here on eBay)
Here are some image samples shot on the new classic lens: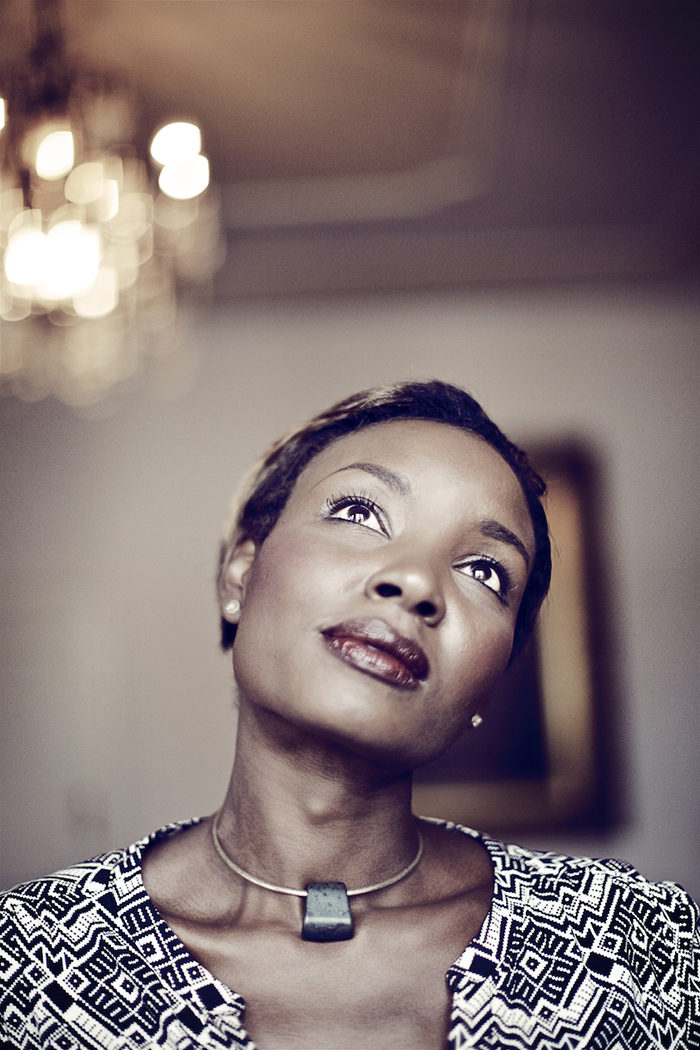 Reminder: On Friday at 9:00 CET time Sony will annonce the new 18-110mm f/4.0 OSS PZ E-mount lens!