Alphauniverse officially announced a new product announcement for tomorrow (August 28) at 10am New York time!
That's 7am in Los Angeles, 16:00 in Berlin and 23:00 in Tokyo.
Here is what to expect:
90% chance of getting the new A6700
90% chance of getting the new A6200  (unsure if that's the final name)
90% chance the new A6700 has IBIS
60% chance the A6700 has same A6400 sensor
60% chance the A6700 has 4k60p recording, more capable battery, same A7rIV EVF, and of course same A7rIV autofocus  system
40% chance of getting the new APS-C lenses (most likely a zoom)
Possible surprise:
I am 100% sure a THIRD camera will be announced soon too. I suspect  it's coming in September/October and not tomorrow. And this might be the A7sIII. But we can always hope for miracles and we might get it tomorrow..
Spread the word and be online tomorrow on SAR!
–
THIS IS HOW TO NOT MISS ANY OF THE UPCOMING RUMORS:

1) On the bottom right of the page you will see the red button (see screenshot on top). Subscribe to get notified via browser when there is a new post!
2) Subscribe our Facebook page (Click here). Be sure to edit the options to "See First" to not miss the news.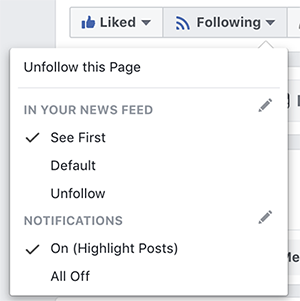 3) Follow us on Twitter (Click here).
4) Subscribe our RSS feed. If you use a RSS software just add sonyalpharumors.com to your list
5) A more private and fun way to follow me is here on Instagram.