RUMOR: Full Sony A7sII successor specs to be unveiled in late June and camera available in late Summer?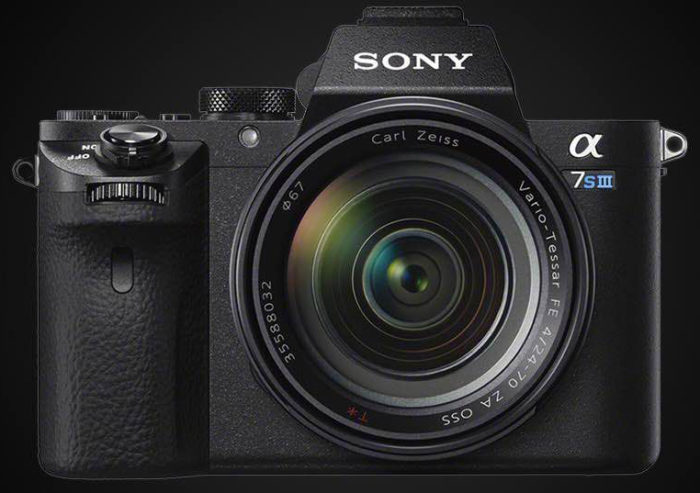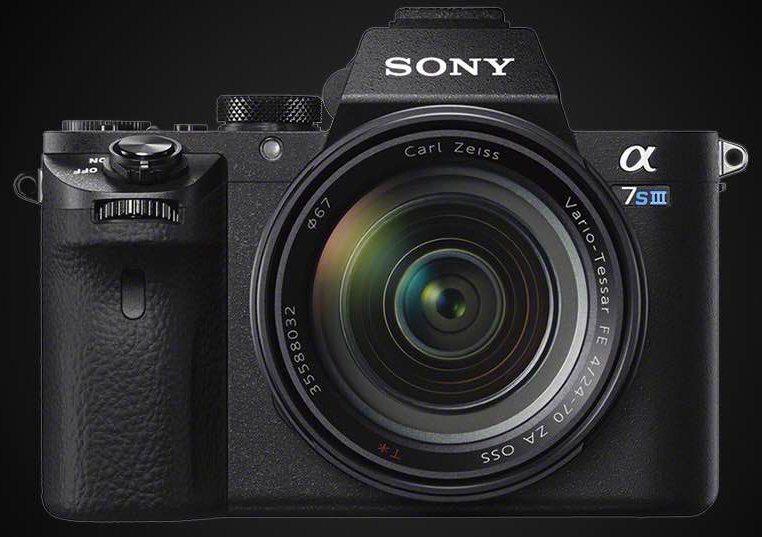 At last one trusted source shared some info about the A7sII successor release timing:
According to his insights the Sony A7sII successor specs will be fully unveiled in late June. The camera is scheduled to be on the market by late Summer (if COVID-19 doesn't do a new mess). The source doesn't know if on the April 30 event Sony will tease us some A7sII successor info so please don't hold your breath yet on the April 30 event.
Just to give you some history about that source: He was the one unveiling the correct Sony 20mm f/1.8 FE lens specs (rumor here) and Sony A9II info (rumor here). So he has a good track but this doesn't mean we can be 100% sure until other sources confirm the info too. So please keep in mind I need further confirmation to be absolute sure about this!
Camera Rumor recap:
At the time of posting this Sony has registered two camera in Asia:
High End E-mount camera with the code "WW271448" (article here).

A fixed lens compact camera with the code "WW119533" (article here).
Lens Rumor recap:
Sony 12-24mm f/2.8 GM to be announced this Summer (article here).
Sony is working on a new f/1.2 prime (article here).
Sigma 70-200mm f/2.8 FE coming as next (article here).
–
For potential SOURCES:
If you know "something" and want to share it anonymously please use the anonymous contact form on the top right of the sidebar. Please use a nickname so that I can recognize you in future messages. You can also contact me directly at sonyalpharumors@gmail.com. Use remailer.paranoici.org to send me an anonymous message if you prefer to do so.
For READERS:
To be sure to not miss any of the upcoming news do this:
Subscribe our RSS feed (Click here).
Join us on Facebook (Click here).
Follow us on Twitter (Click here).