RUMOR: Yes, Sony plans to launch the first f/1.2 GM lens this year…if Covid19 outbreak doesn't get worse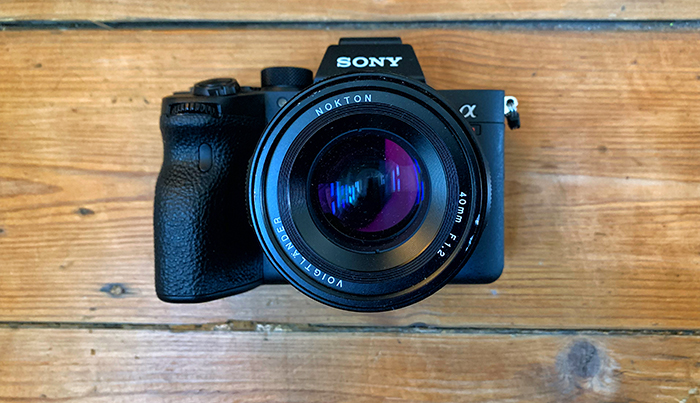 Image on top shows my very own Voigtlander 40mm f/1.2 FE lens
I got this rumors from one of my best sources: The same source shared these correct 135mm GM (rumor here), 35mm f/1.8 FE (rumor here) and 20mm f/1.8 FE (rumor here) info. As you see he has a very good track on lenses. Well, he now told me that:
Sony will launch the first f/1.2 fast GM lens in 2020
Note that this is scheduled to happen this year only if the Covid19 outbreak doesn't get much worse. That said this isn't a surprise. Sony manager Kenji Tanaka said f/1.2 FE lenses are a possibility (article here). The question now is:

Loading ...