(SR5) Sony will DEFINITELY announce the new Sony A9II in early October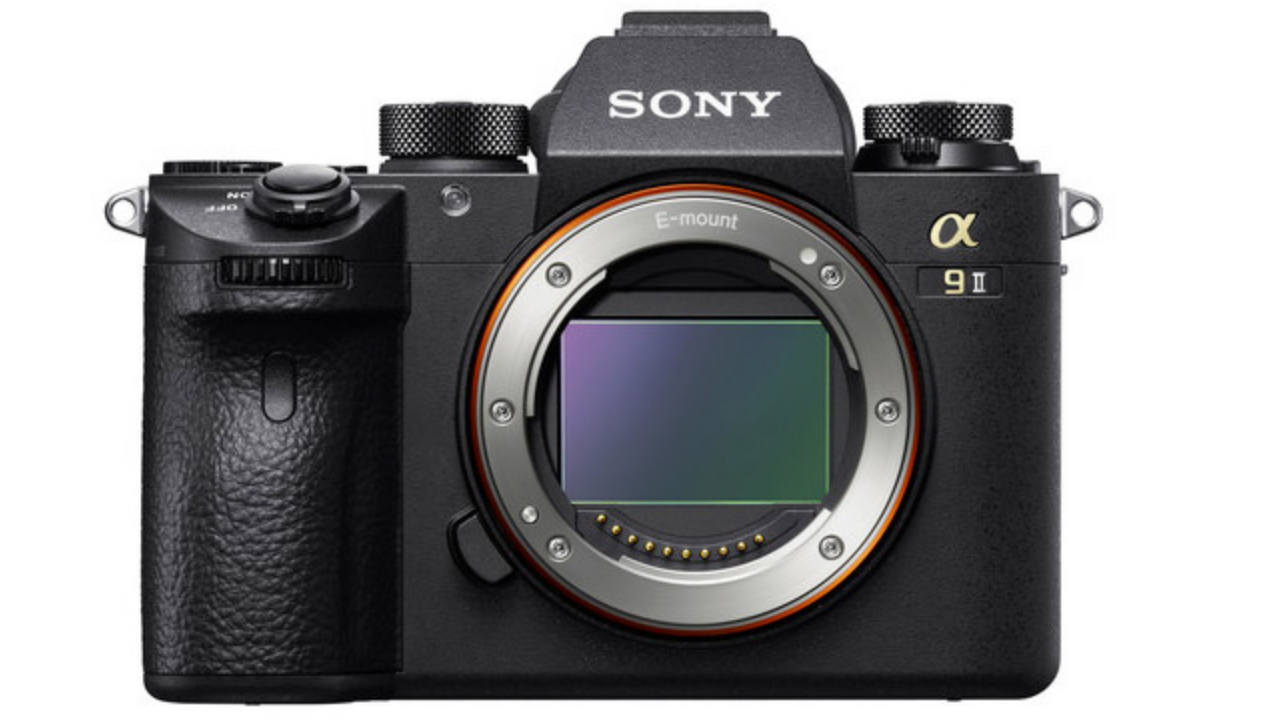 Image on top is  just a Sony A9II mockup!
Back in early August we told you three cameras would be announced soon: 2 new APS-C cameras in late August (rumor here) and 1 new FF camera in September October (rumor here). We were spot on with these rumors and today I can share you the most "reliable" rumor I posted this year:
YES the new Sony A9II is coming within weeks!!!
I am now 100% SURE Sony will announce the new Sony A9II in late early October. I got clear evidence supporting this but I cannot for obvious reason share it to you. Trust me on this rumor I will NOT be proven wrong ;)
And now a small correction on yesterday's SR3 ranked rumor:
Sony has indeed a smaller "closed door" event for professional Sports photographers in mid September (as reported  yesterday). But we now heard the official journalist open event will be hold in late September/early October.
What we know so far:
100% chance there will be a journalist press meeting in early October
100% chance Sony will  announce the new Sony A9II
60% chance the A9II has a new 36 Megapixel sensor
What else can we expect?
I got no info about new lenses that might be announced on that event. But I think it would make sense if  Sony would announce some new sports glass along the A9II.
So please stay tuned,  I will tell you  more about this A9II as soon as "I can" :)
–
Got a rumor to share?
If you happen to have some info about this new Sony A9II camera drop me an anonymous message using this contact form or send me an email at  sonyalpharumors@gmail.com
–
THIS IS HOW TO NOT MISS ANY OF THE UPCOMING RUMORS:

1) On the bottom right of the page you will see the red button (see screenshot on top). Subscribe to get notified via browser when there is a new post!
2) Subscribe our Facebook page (Click here). Be sure to edit the options to "See First" to not miss the news.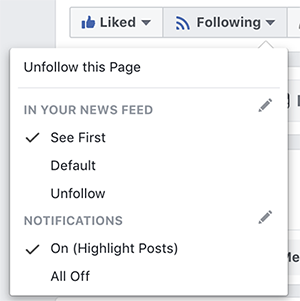 3) Follow us on Twitter (Click here).
4) Subscribe our RSS feed. If you use a RSS software just add sonyalpharumors.com to your list
5) A more private and fun way to follow me is here on Instagram.