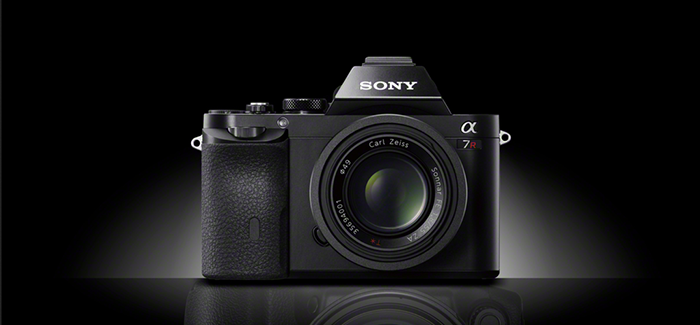 The Sony A7rII specs are kept secret in Sony Japan headquarters. And while I am trying to get through that secrecy wall let us all know what you hope to get with the new A7rII. That's my personal improvement list:
– Silent shutter mode
– "uncompressed" RAW
– Phase detection AF
– Same grip and improved button layout of the A7II
– Same 5 axis stabilization as the A7II
– Improved battery life
And you?