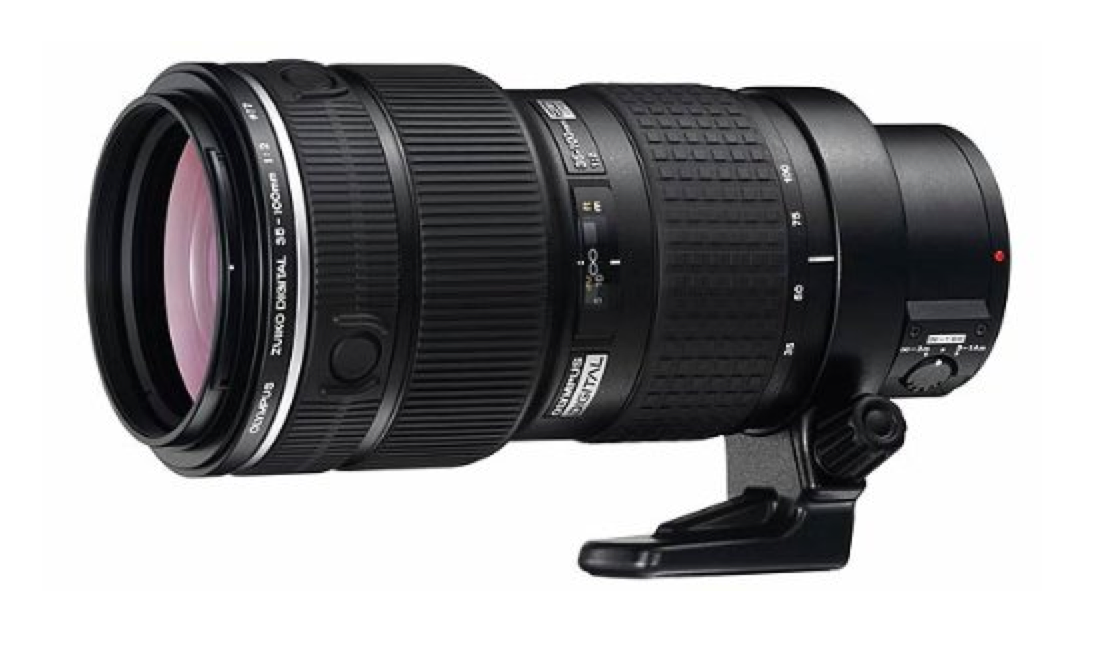 This is the Olympus 35-100mm f/2.0. Sony will launch a similar (in terms of aperture) lens soon?
–
One path Sony has to convince us about their A-mount commitment is to launch great A-mount lenses. And well, according to one new source Sony will soon announce the new A-mount SAL 70-200mm f/2.0 (!) lens! This is going to be the fastest Full Frame tele zoom ever made!!! The only "similar" lens to date is the Olympus 35-100mm f/2.0 (here one Bay). But this one is designed for the smaller Four Thirds sensor.
The lens will be announced soon and be priced at around 3.000 Euro!
Well, this is what one source says, I still have to get a confirmation via other sources. For now take it with a grain of salt. But I certainly think this is the kind of lenses that can bring us back the confidence and love for the A-mount system. What a beast of a lens!!!
—
Message to sources: You can send me more info anonymously by using the contact form you see on the very right of your browser. You can also contact me directly at sonyalpharumors@gmail.com.
For readers: Subscribe the RSS feed (Click here) and Twitter (Click here) stream and the Facebook fan page (Click here) in order to not miss any news!
—
Reminder (SR = Sonyrumor):
SR1=probably fake rumor
SR2=rumor from unknown sources
SR3=50% chance it is correct
SR4=rumor from known sources
SR5=almost certainly correct!