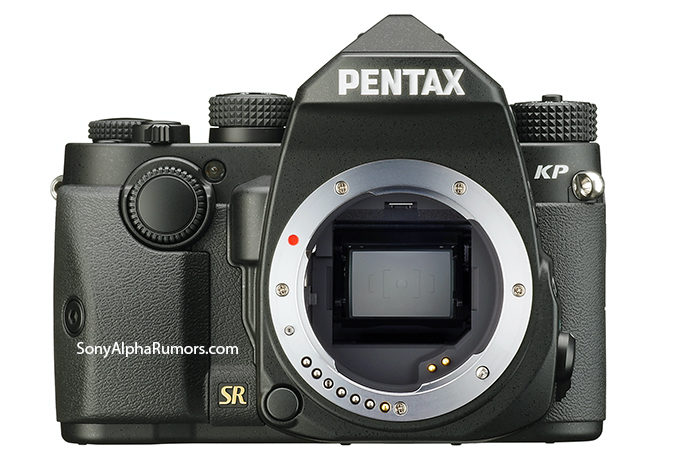 UPDATE: The camera is now listed at Amazon US (Click here).
One of my trusted sources just sent me these two images of the new Pentax KP.
Why should we care about this camera? Because it's rumored that this model has a new 24 Megapixel APS-C Sony sensor with incredible low light performance. The KP can go up to top 819200 ISO!
It might be that Sony will use that sensor on future own 24MP sensor cameras like the A77II successor or the A6700 which arrives in march…just joking again :)